TODAY'S SPECIAL: Psalm 91:1-16
TO CHEW ON: "I will say of the Lord, 'He is my refuge and my fortress, my God in whom I trust.'" Psalm 91:2
What things frighten you?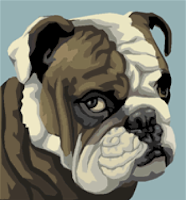 Do you know one person who isn't afraid of something?
Even courageous David, when he was hiding from Saul, was probably afraid. He was scared of being found by Saul. He was afraid of being killed.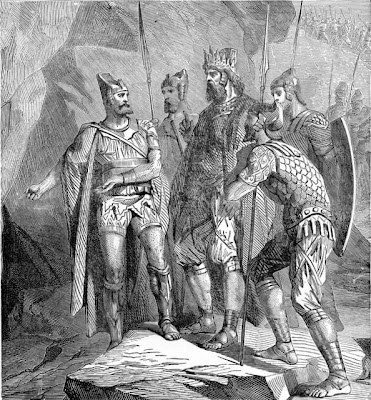 We don't know if David wrote Psalm 91. He could have written it. In it the writer reminds himself how God is his protector. Find the word pictures from Psalm 91 that show how God protects us
- God is a 1._________ and 2._________ (Psalm 91:2).
A fortress was a place where soldiers were protected. They could see their enemies and shoot at them, but the enemies couldn't get them. Sometimes it was a natural place, like rocks on a hillside. Sometimes it was man-made, like the thick-walled towers on city walls. God can be that safe place for us.
- God is like a bird. He covers us with his feathers like a mother bird protects her chicks.
- God is like a 3. ______________ (Psalm 91:9). We can live in God and be protected, just like we are safe from rain, storms and the sun when we are in our homes.
- God sends 4. _______________ (Psalm 91:11). God gives them the job to protect us from physical harm.
PRAYER: Dear God, please remind me of Your protection whenever I feel afraid. Amen.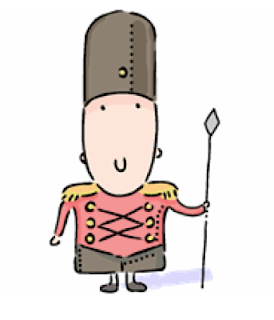 MORE: Pictures of protection
The Bible gives us more pictures of God as our protector. He is compared to:
- A shelter from the storm (Isaiah 25:4).
- A shade from the heat (Isaiah 25:4).
- a watchman (or security guard) who never goes to sleep (Psalm 121:4).
Choose your favorite picture of God giving you protection. Draw a picture of yourself as you are kept safe by God in that way.