TODAY'S SPECIAL: Ephesians 3:14-21

TO CHEW ON: "And I pray that you, being rooted and established in love, may have power, together with all the saints, to grasp how wide and long and high and deep is the love of Christ." Ephesians 3:17b,18

The highest mountain on earth is 29,0781 feet above sea level. What is its name?
a) Mt. McKinley
b) Mt. Everest
c) Mt. K2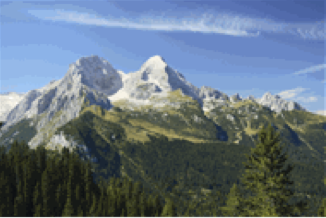 The deepest ocean trench is over 36,0002 feet under the sea. What is its name?
a) Mariana Trench
b) Japan Trench
c) Aleutian Trench
The largest ocean covers 64.23 million square miles. It is the

a) Atlantic Ocean
b) Arctic Ocean
c) Pacific Ocean
Does something in your life seem too big for you to handle?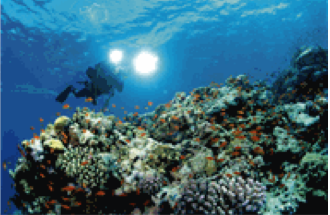 Remember, God cares about you and your problems. His love is bigger than any love you will ever know.

It is higher than the highest mountain (Mount Everest - 5½ miles high)
It is deeper than the deepest ocean valley (Mariana Trench - 6½ miles deep)
It is wider and longer than the largest ocean (Pacific Ocean - 64.2 million square miles).
PRAYER: Dear Jesus, please help me to know and trust Your high, deep, wide and long love for me. Amen.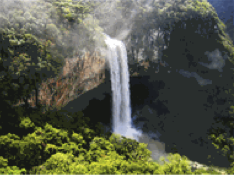 MORE: big, BIGGER, BIGGEST
How many more biggest things can you find?
1. The biggest land animal:
2. The biggest sea animal:
3. The biggest bird:
4. The biggest insect:
5. The highest waterfall: